19 Aug

Crypto Investors – Dream Big and Lock Your Profits in a Private Vault!

If you are a crypto investor who has been in crypto since 2017 and rode the 5-plus year bear market out, you are probably eagerly looking for all-time highs again.

Or even if you just entered the crypto market, you are in the right place at the right time for great increase. Things are going to heat up fast and you want to be positioned for the blast off.

The crypto market has gone from a $200 Billion market cap to over $2 Trillion in rapid fashion previously and experts and analysts alike are indicating that the next total market cap will be explosive.  Crypto will be volatile but experts agree that it is ultimately going higher, and people will have FOMO (fear of missing out) and race into crypto boosting price action greatly.  You want to be ahead of that and be prepared for how to bank your wealth in an asset protected fortress that can't evaporate.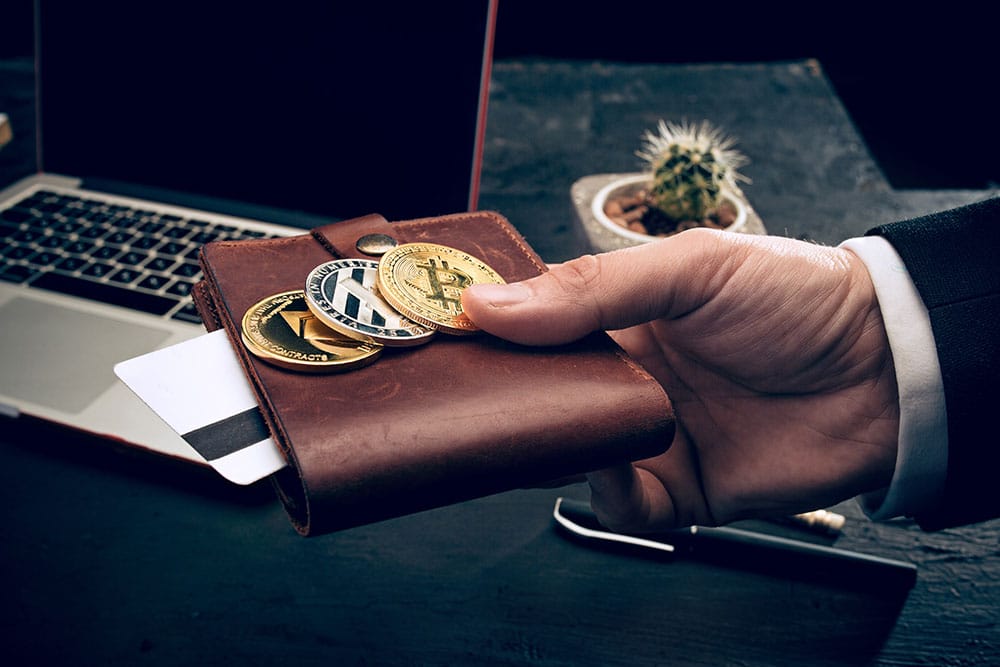 We love to dream big and crypto is certainly a dream maker come true for many of our clients.  But the ones who have successfully "kept what they made" in crypto have had a solid Private Banking Strategy to bank profits in an asset protected vault so that they would never lose what they have made.
How do you actually "bank" windfall profits?  This question is critical because "It's not what you make that counts, it's what you keep that counts!"
That's where we at Private Banking Strategies come in…we help you develop a conservative plan that will lock your profits in an asset-protected "vault" that never goes backward and grows tax-free forever.
This is a strategy that the financial elite, "banksters" and politicians have been using for centuries, but they didn't want you to know about.
So, whether it's a crypto currency windfall, the sale of a business or cashing in on the winning lottery ticket, you want to be wise with what you have and not have it taken from you.
Want to explore how you can protect yourself and your family?
Create your own Private Banking Strategy where you lock your cash into a private "vault" that wise men and women have been using for almost 200 years.